Welcome to the Ministry of Fun Homepage!

The Ministry of Fun is a global, local network of people
who have committed to the credo:
If it's not FUN,
Don't do it!
If you must do it,
Make it FUN!
We live by the words of the
Tribe of One which say:
Each of us has a one-to-one connection to the One!
In fact, we are the ONE!
The Ministry of Fun empowers
the knower within
to celebrate that Oneness,
to rest in the state of heart and mind that says
we are all equal souls-in-evolution, and since there
are over seven billion of us, there are undoubtedly seven
billion plus correct ways of evolving....
LIVE! LOVE! GROW!
HAVE FUN!
And always honor the One in each one!
Blessings and Aloha,
LiLi Townsend, Minister of Fun

---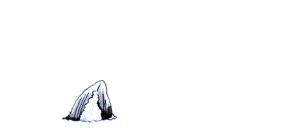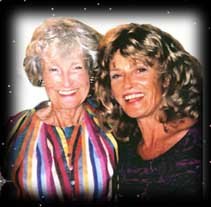 Elsita and LiLi, Ministers of Fun


Thanks for checking in!
Be in JOY and FUN!